Puppies make the world a better place
Let us start at the beginning…
Socialisation in the early stages is proven to help your dog cope with their environment later in life, and build a calm and confident dog.
Please contact us while your puppy is as young as possible to obtain the best results.
Prices start at $34, get in touch below 🙂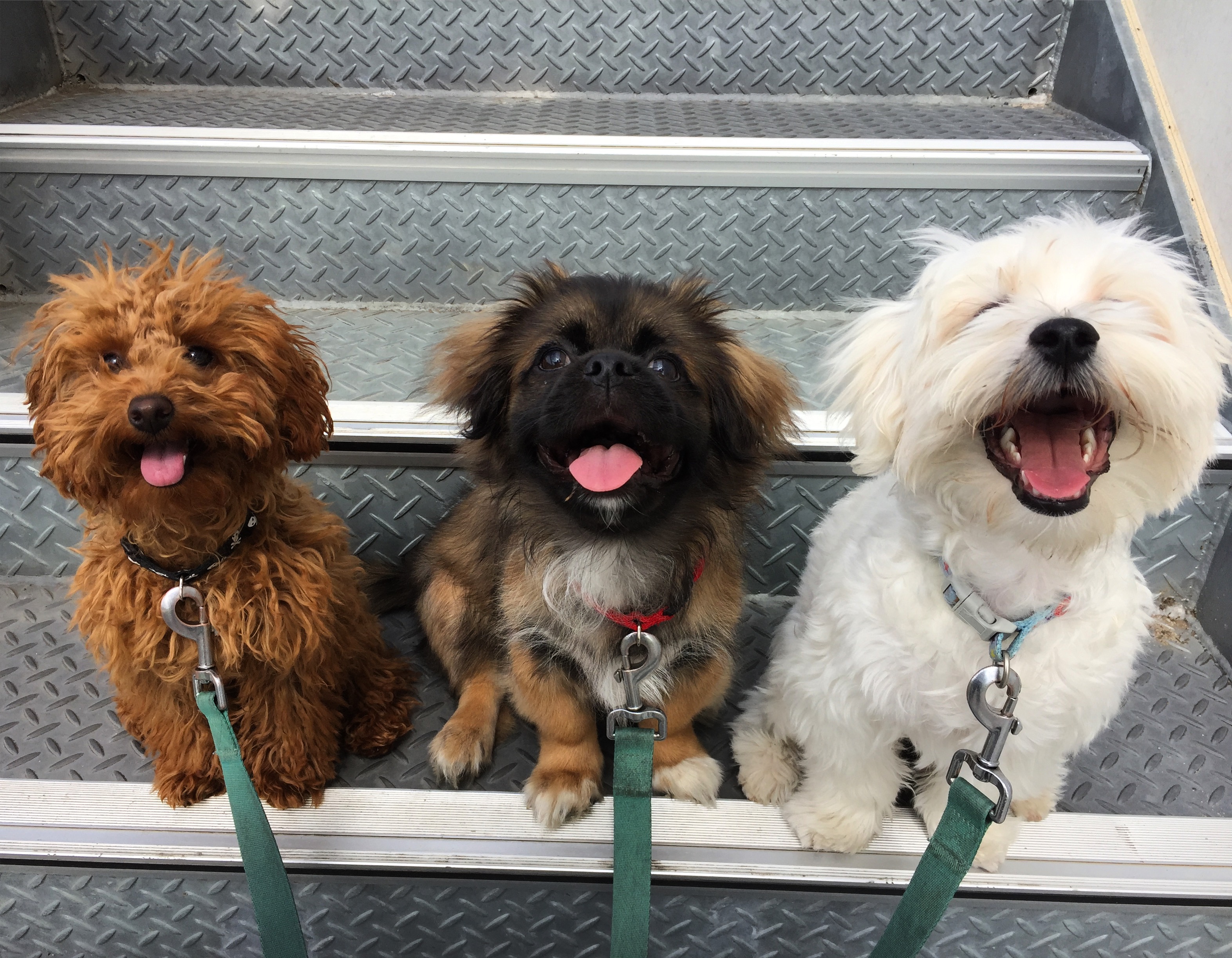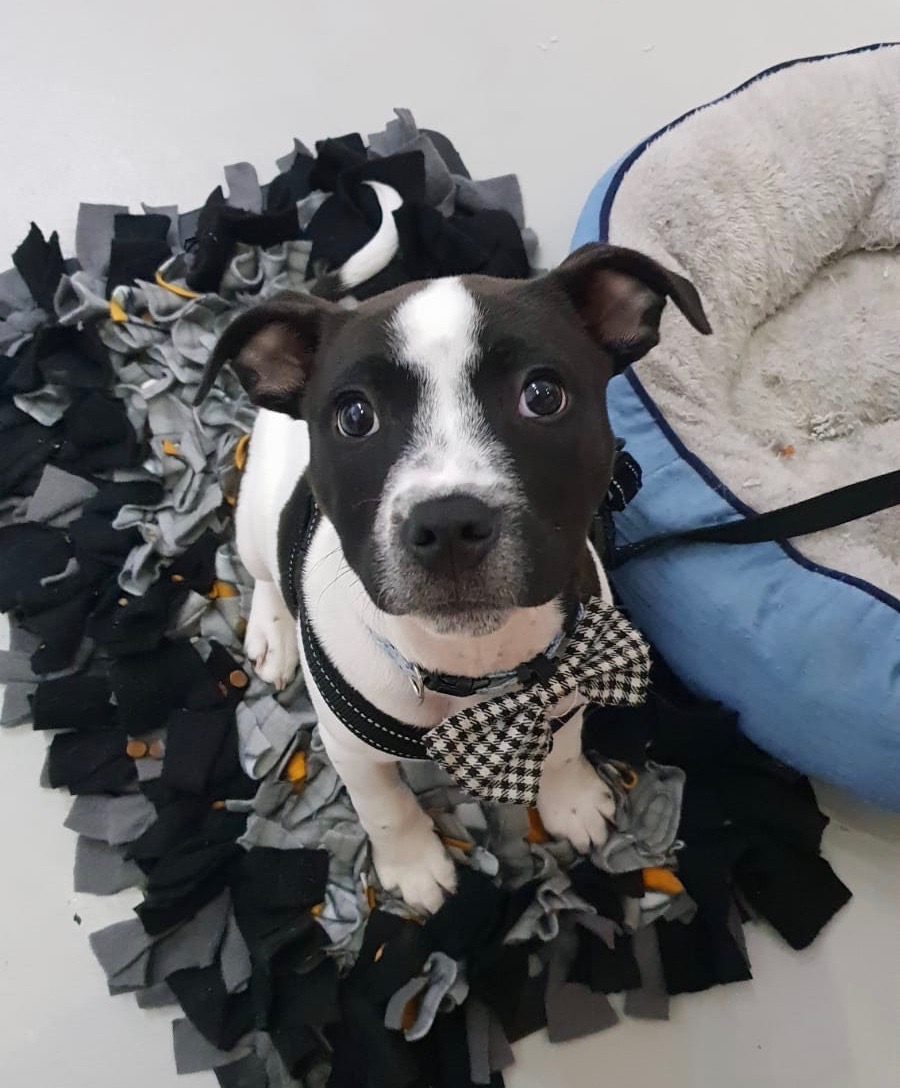 WELCOME TO PUPPY HEAVEN
Puppy PreSchool
canine learning theory
learn to read canine signals
receive ebooks and written advice
watch, sit, drop, wait, stay
build a reliable recall
loose lead walking
teach self control and manners
puppy pack, graduation certificate and photos!
Join us in Albert Park, Port Melbourne, and Toorak. $180 for 5 weeks
2020 PUPPY CLASS START DATES & LOCATIONS:
Toorak Village Vet
(412a Toorak Rd, Toorak 3142. Enter via Tintern Ave)
Thursdays for 5 weeks, beginning January 30th at 7:45pm
Port Phillip Animal Hospital
(46-48 Mills St, Albert Park 3206)
Tuesdays for 5 weeks, beginning February 18th at 7:30pm

Toorak Village Vet
(412a Toorak Rd, Toorak 3142. Enter via Tintern Ave)
Thursdays for 5 weeks, beginning February 20th at 6:30pm
Puppy
Life Coaching
$33 / 30 mins
$43 / 45 mins
$53 / 60 mins
we will train your puppy for their new life in inner city Melbourne
loose lead walking
self control and manners
socialisation in local parks, streets and cafes
positive experiences
receive a journal & photo after every visit
Puppy
Playgroup
$34 / 60mins
we select the best role models to aid your puppy's learning
great outdoor socialisation and fun
lunch break/toilet break
we practice recall, basic training and calm behaviour in the car
receive a journal & photo after every visit
Puppy
Meal time Visits
$30 / 30 mins
$40 / 45 mins
$50 / 60 mins
puppies require three meals a day so we can pop in while you're at work
toilet breaks and clean up any accidents
practise the basics
play games, learn tricks, lots of cuddles!
receive a journal & photo after every visit