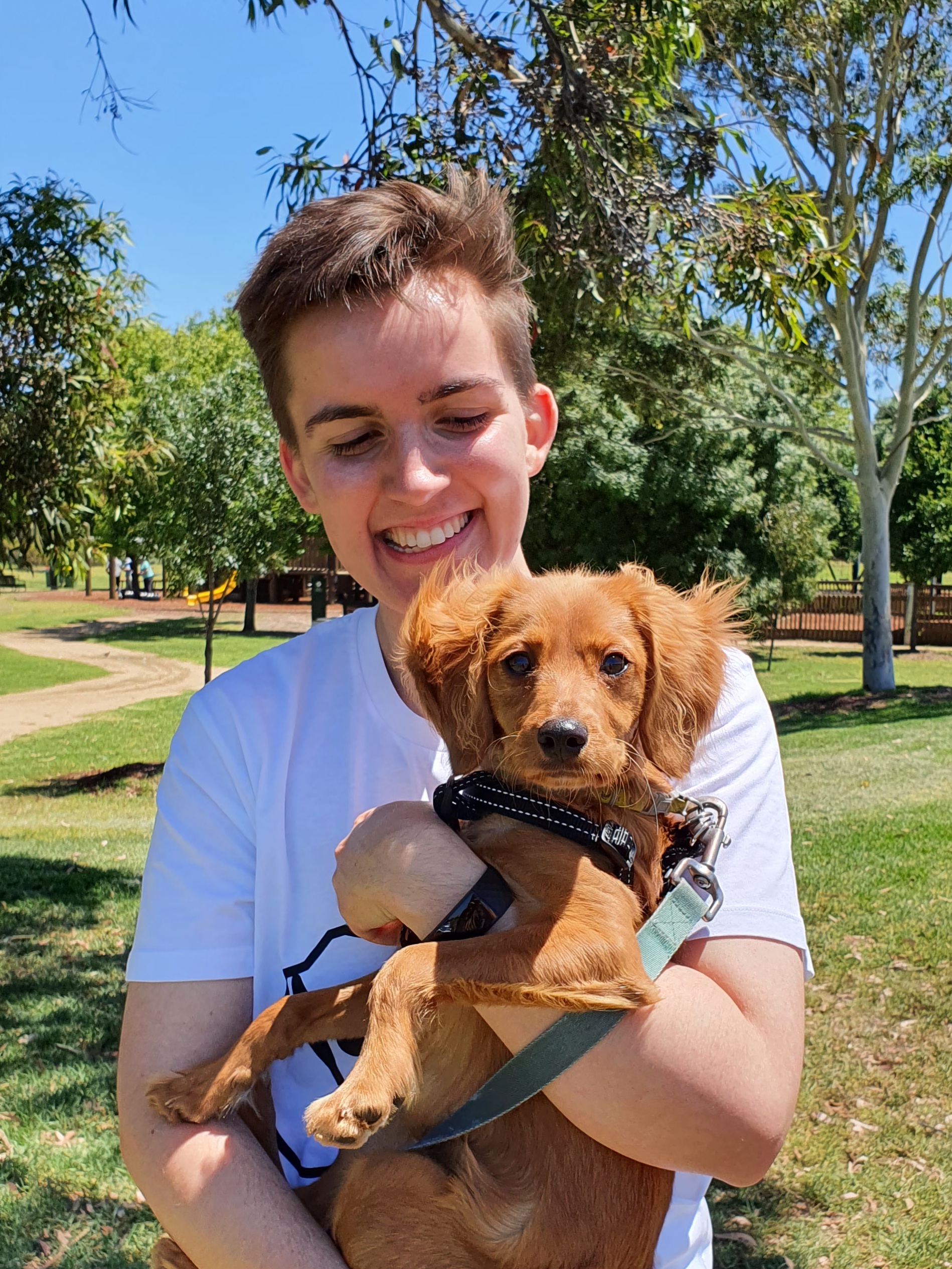 I grew up with dogs and cats, and have never had a moment where I didn't have at least one pet! I began working with animals as a pet sitter in 2017. While I have worked primarily with dogs, I have also cared for cats, geese, ducks, chickens, horses, ponies, alpacas and a pig named Larry.
The highlight of my work has always been getting to know each animal and creating a bond with them and connecting with owners who, like me, love their pets and want to make sure they're as happy and healthy as can be.
Having worked with both sociable, well trained confident dogs as well as dogs who deal with fear aggression and resource guarding, I am aware that like humans all animals have different needs and I am always seeking to create the best experience for each pet and their human!
Your pups are in good hands