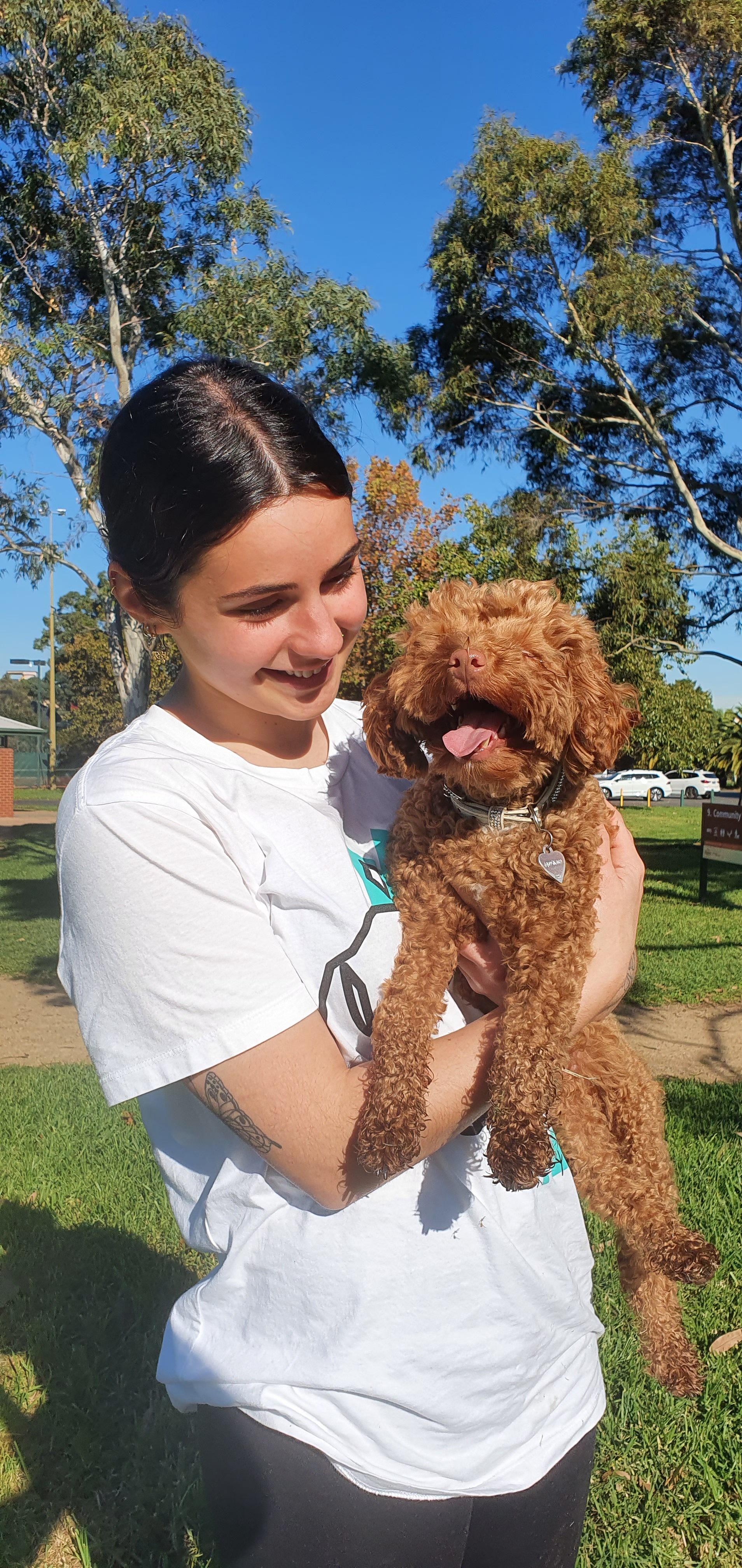 Growing up on a farm, I developed the love for all animals and dogs in particular. Not only do dogs brighten my day, but knowing the joy that a single person can bring to any dog is such a great feeling.
Working with animals has always been a passion of mine and I feel very privileged to be able to pursue this through walking all different breeds and personalities of dogs each day.
I hope to continue working with animals in future and make a positive impact.
Your pups are in good hands