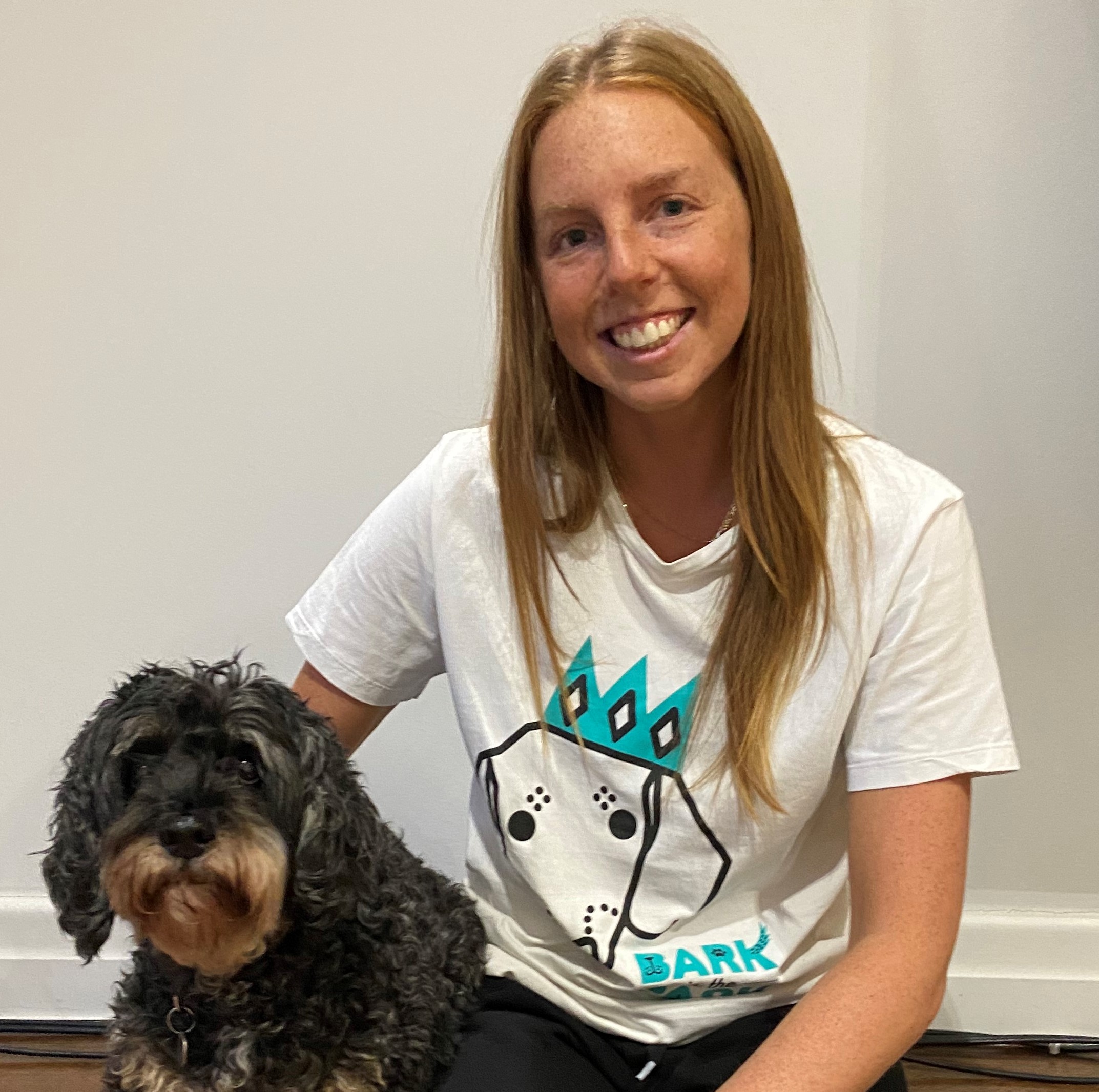 What would the world be without dogs! Animals, especially dogs, have been a part of my life from a very young age. Since then, I have developed a passion and affinity for them. I believe dogs provide such a special level of love and companionship to our lives. They put their love and trust in us unconditionally and they deserve that in return.
I have experience in walking my own dogs for many years and I am grateful to have a job where I am surrounded by such a beautiful species and get to meet passionate, dog loving owners like myself.
I hope to one day rescue as many dogs as they allow me to, buy a beautiful farm and have them all roam around in their freedom and happiness!
Your pups are in good hands