For dogs who like to party
Adult Social Walking Groups
Our social walks are lots of fun, and you'll also see an improvement in your dogs recall, manners and social skills. We spend an hour in the park and keep our social groups to a suitable size depending on the age, breed, size and personality of each dog (please allow extra time for travel to and from the park)
five days a week – $30 per walk
regular booking – $32 per walk
casual booking – $34 per walk
*discounts apply for multi-dog households
Training Walks & Life Coaching
Let us train your dog while you're at work!
We can spend time with your dog when you're too busy. Lets get your dog walking on a loose lead, focusing under distraction, and practising their manners on the street. Let us help you develop your dog into an amazing character.
$45 / 45 minute session
$55 / 60 minute session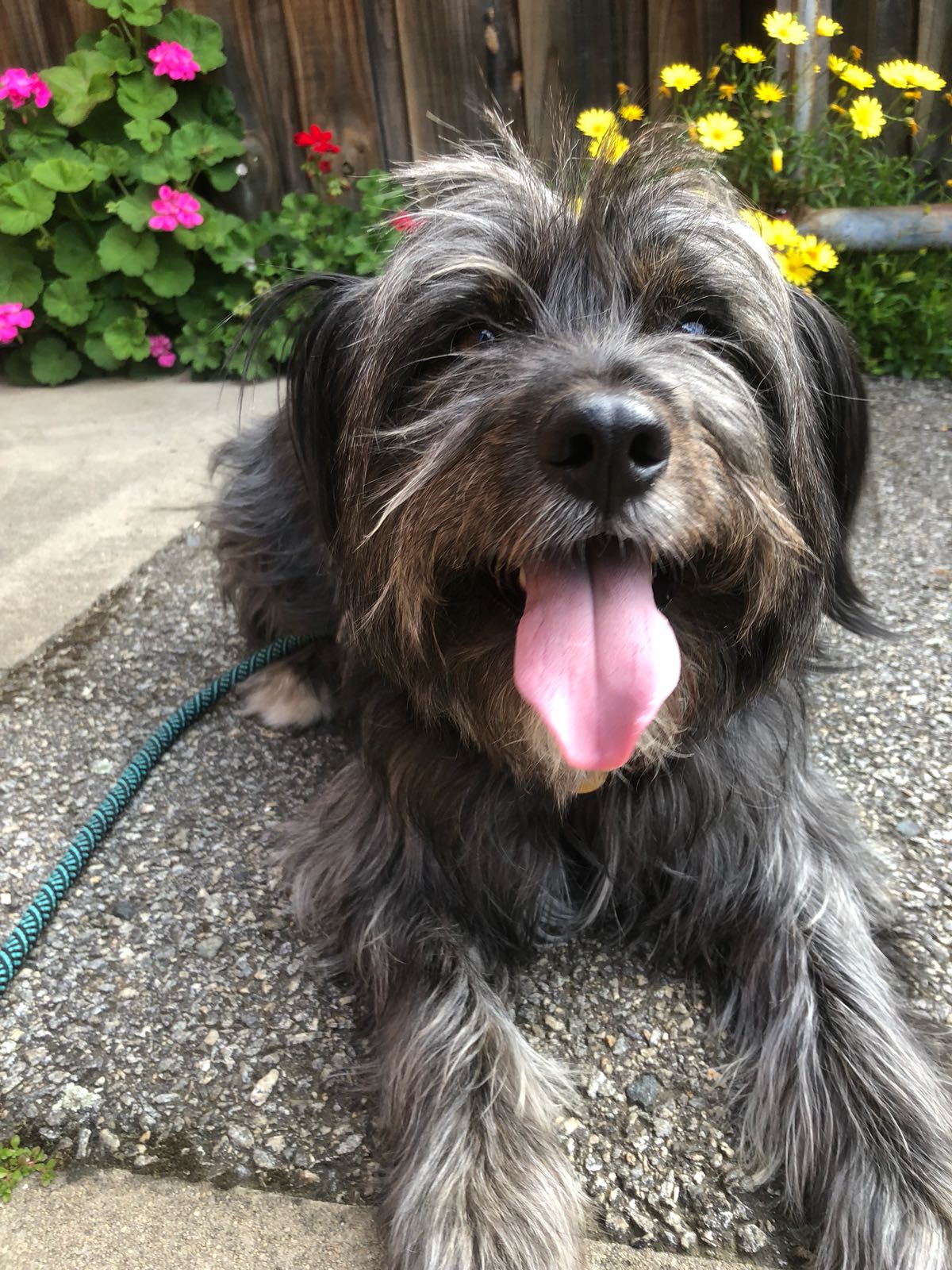 Ideal for dogs who don't enjoy the company of other dogs, are likely to run away if allowed offlead in a park or are recovering from illness or surgery. Our dogs are individual, and that's what we love about them! We practice positive reinforcement and calm behaviour during each outing, as per your / the vet's request.
$39 / 45 minutes
$49 / 60 minutes
Please Note:
We offer our dog walking service from Monday to Friday; 8am-4.30pm (not weekends or public holidays).
Prices listed are for a single dog, please contact us for a quote for multiple dogs