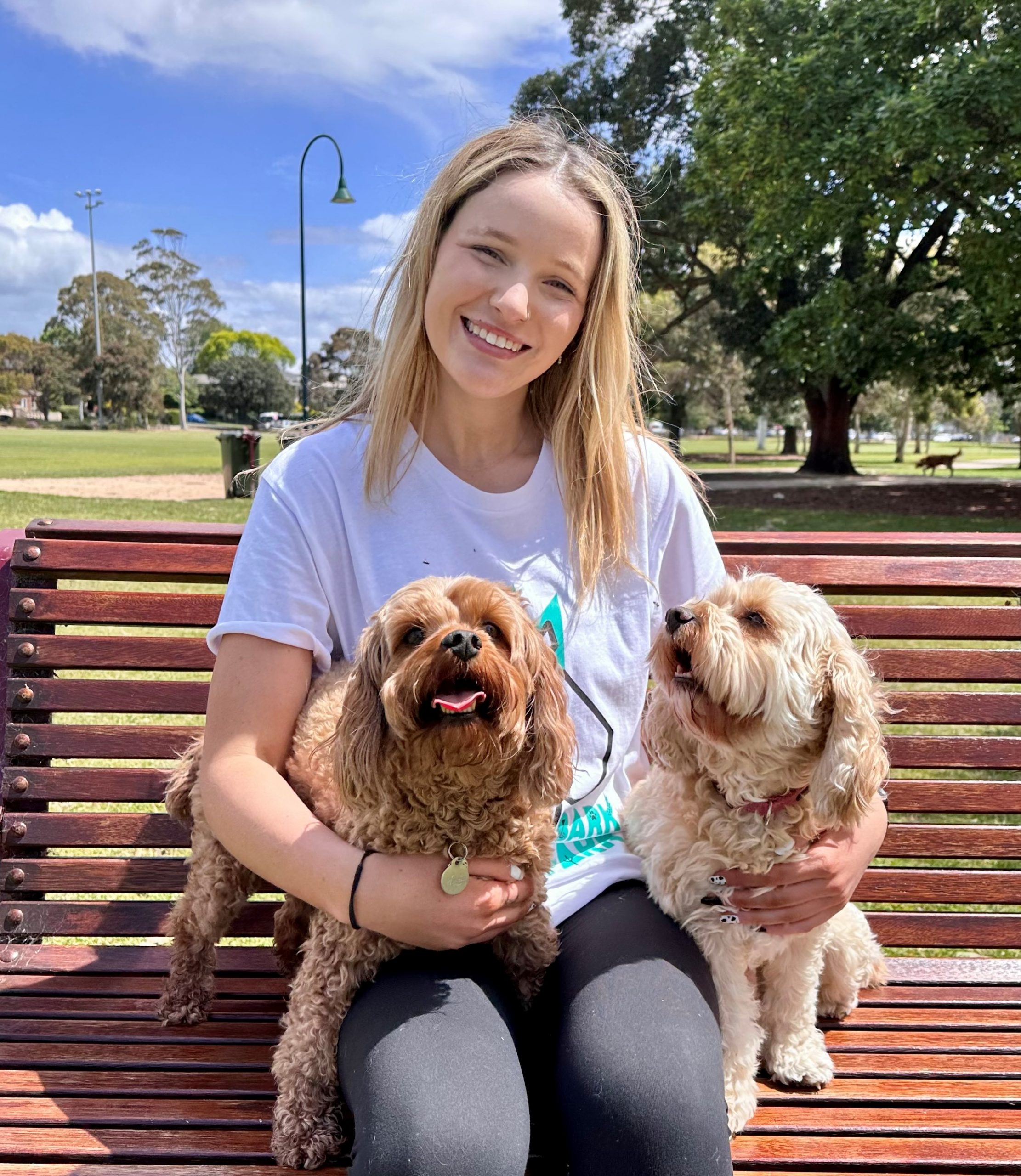 I'm a passionate pet lover with a heart full of love for all animals. I've had the pleasure of dog sitting for many furry friends.
What started as a once-off house sitting favour for a friend quickly grew into a regular dog-sitting job.
I share my life with my loving Pomeranian, my recently adopted 15 year old cat, and even more recently, a Japanese Spitz puppy. Suffice to say my partner has put his foot down that I'm not allowed to bring any more pets home—instead I get to adore and ogle your fur babies!
With a deep understanding of canine needs, I'm dedicated to ensuring your pets have a safe and enjoyable time on our walks.
Your pups are in good hands