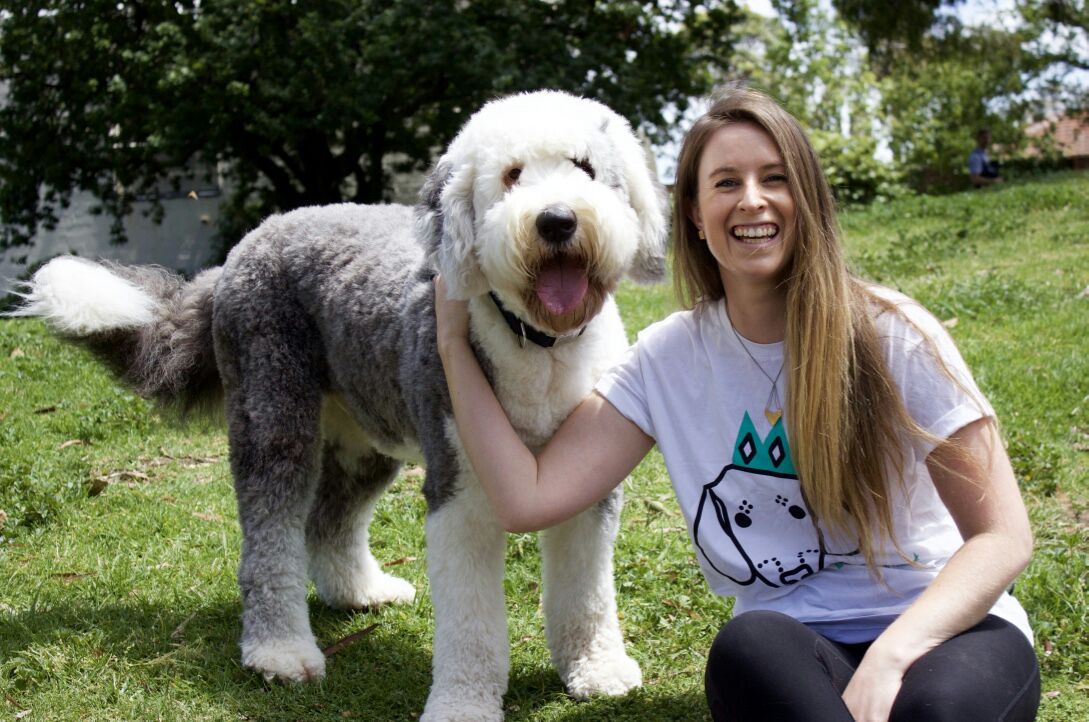 Taking the leap to work with dogs was the most rewarding decision of my life, but it has quickly evolved into educating humans about behaviour and how dogs learn.
The highlight of my week is teaching puppy classes, and then observing & coaching as our young pups develop into adult dogs, helping them every step of the way. I feel so fortunate to be surrounded by such a fun-loving team of honest, positive and hard working professionals, and such wonderful dogs of all breeds, sizes and personalities.
Every day is unique and we always have a story to tell. I enjoy spending time with my young sheepdog Maverick, he has an excellent sense of humour and I love the way his antics bring a smile to people's faces.
Qualifications & Professional Development:
'An Evening With Dr. Susan Friedman', 2019
Australiasian Animal Training Conference ASZK, 2018
Delta Institute Certificate IV in Companion Animal Services, 2016
Alexandra Horowitz 'Inside of a Dog', 2017
Wagging School Instructor Training and Behaviour Skills, 2016
Gentle Dog Trainers Association Dog Instructor Training Course, 2012
Ian Dunbar in Oz Puppy Instructor Seminar, 2012
Professional memberships:
Australian Association of Gentle Modern Dog Training Instructors
Association of Pet Dog Trainers Australia Inc
Your pups are in good hands